House Extensions in Surrey area
Create More Space with Side and Rear Extension
Side and rear extension is a simple way to add more living space at home or the office. It is much cheaper than relocating the whole family to a bigger home, which includes the fees for a solicitor, estate agents, and removal services.
Side and rear extension will not only add space to your current home; it can also improve its value. The additional space can be used in various ways. It can be an extension of the kitchen or provide new rooms that the family can use.
The side extension doesn't need a permit from the local authority if it is single storey and not more than 4 metres. It must be located on the side and not wider than the width of the home. The façade of the extension must match the on designated land, such as areas of outstanding natural beauty and conservation areas. If you're planning to build side or rear extension call House Extensions Surrey today for a free no obligation quotes.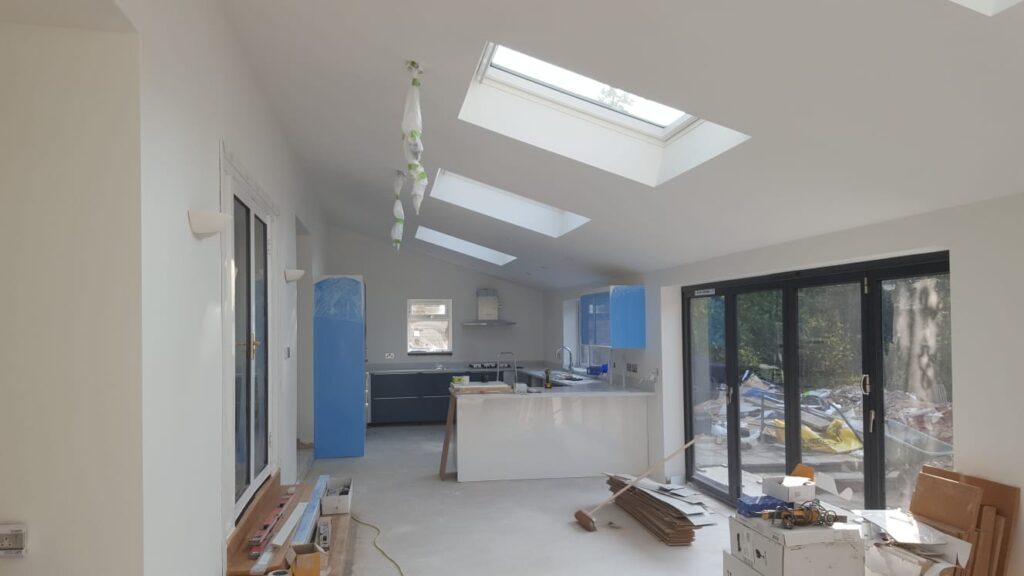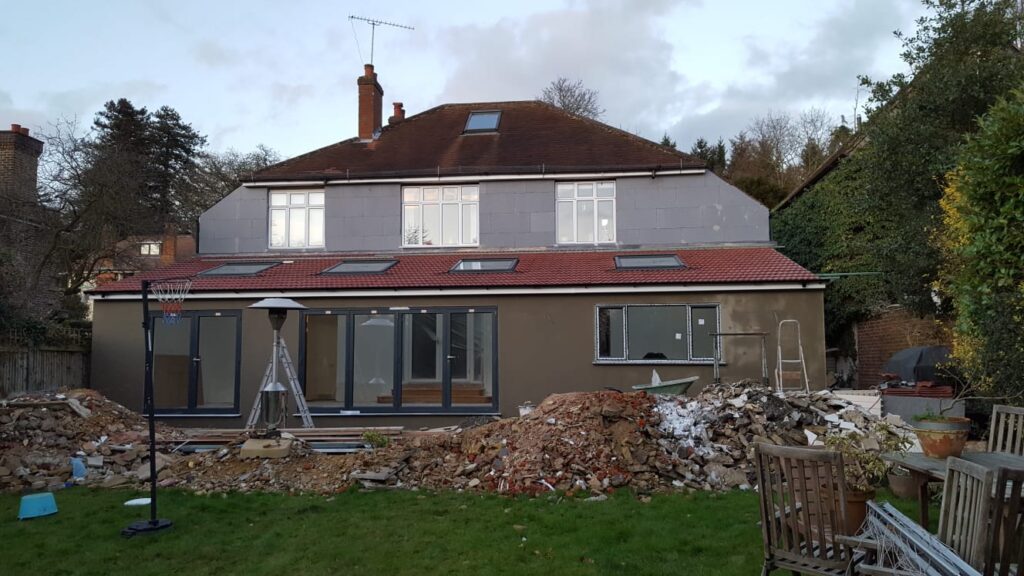 Our professional services includes:
Side extension
Rear extension
Two story side extension
Two story rear extension