Loft Conversions
Transform Your Living Space with Professional Loft Conversions.
Most of us desire an efficient utilisation of resources, and this includes our living space. There are homes with vacant attics full of refuse you would never use and rats scurrying around. This space can be revamped into your home office, a bedroom, a gym, or an organised playing area for the kids. The installation of a loft is complex work, and while you can take the DIY approach, a lot of headaches can be avoided by hiring us, House Extensions Surrey, a professional loft conversion company.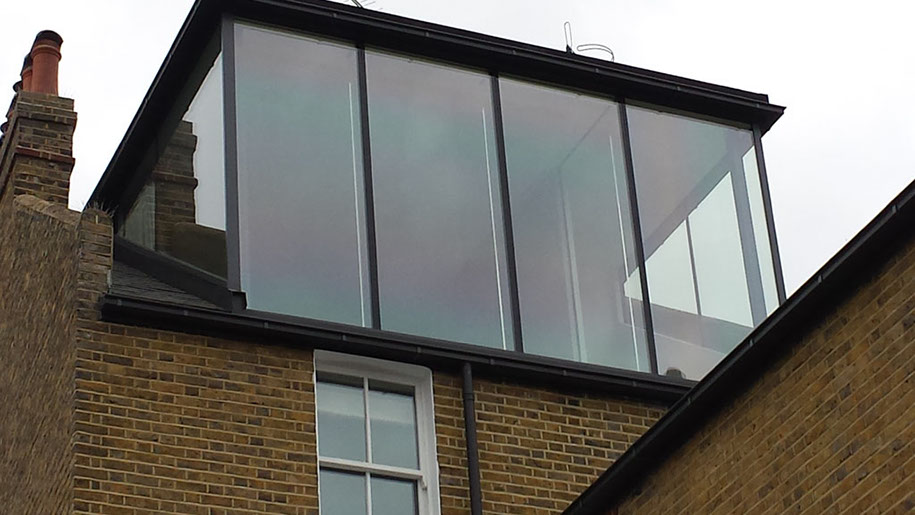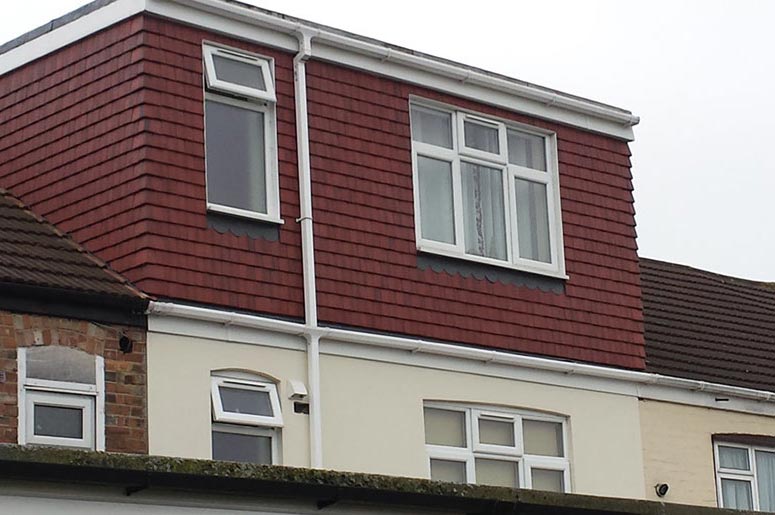 Here's why these trained people can do a quick and smart conversion:
House Extensions Surrey team works around the clock to ensure a smooth job. Since they have executed several loft conversions earlier, they work off a checklist which will take into account all factors you might not have thought of. One such complication is structure strengthening. This might be required to reinforce the structure of the loft depending on the use you would like to put it to
Secondly, one has to be compliant of building control regulations if the loft space is planned to be used for accommodation, subject to the regulations where you live..
These regulations have been put in place to ensure that the necessary construction criteria are met and that all safety laws have been adhered to.Loft conversion companies know these norms, abide by them, and liaise with the authorities for the necessary approvals. If you're planning to convert loft space call House Extensions Surrey today for free no obligation quote.