Property Refurbishment
Property refurbishment is a viable option if the building's overall structure is good, but its interior features need to be updated. Here are some reasons why refurbishment is better than rebuilding.
Property refurbishment is less expensive than rebuilding. The property owner saves on structural and demolition costs. If you are already satisfied with the structural features of the building then it is better to refurbish it. It will still cost some money, but it is less than what you need to pay with a complete rebuild of the house.
Refurbishing is also faster than compared to rebuilding. The former is a much quicker process that involves removing what is not wanted. It is a cost and time efficient way to upgrade the building.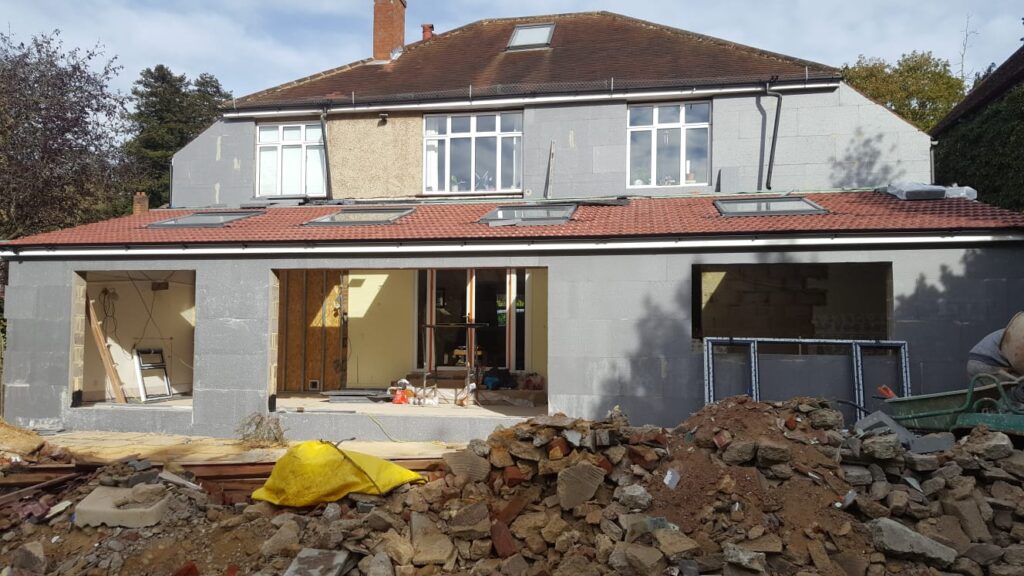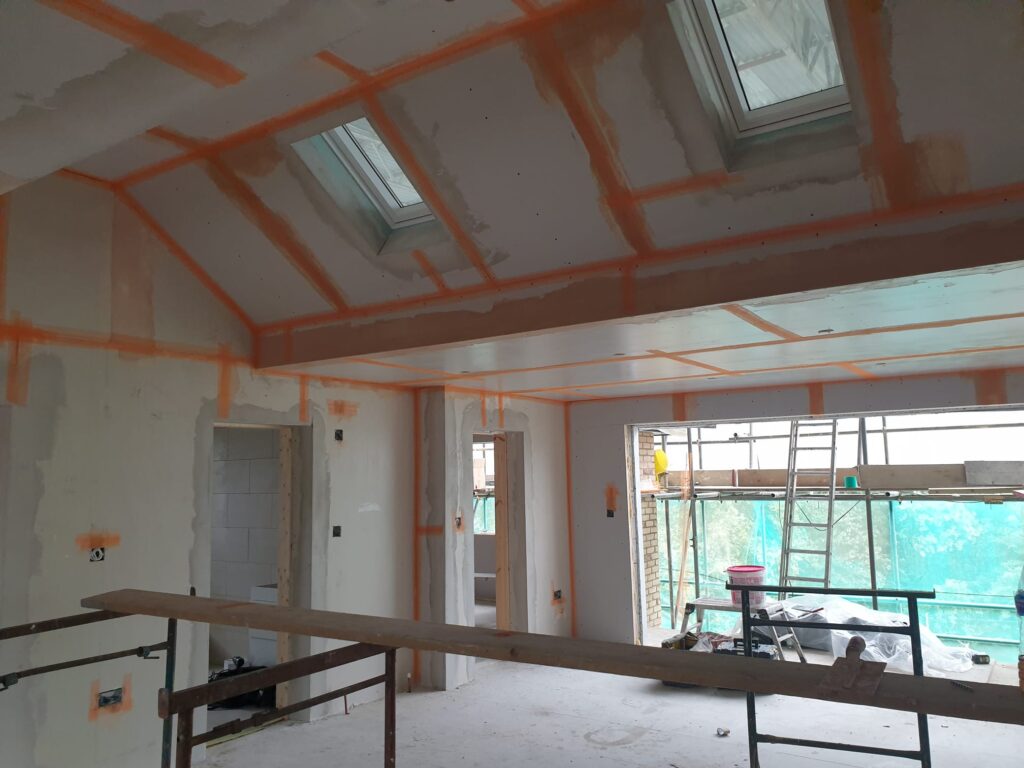 Refurbishing and rebuilding require permits from the authorities, but the latter has stricter requirements. Getting permits for new buildings is a tedious process. Refurbishment jobs experience less interference from the authorities.
A refurbishment project adds value to an existing building. This is important to consider if you are planning to lease or sell the building.
Our professional services includes:
Plastering
showers installation
bathroom installation
wall tiling and floor tiling
Internal & external repairs
plumbing
brickwork
roofing
painting & decorating
windows & doors installation
acrylic render
kitchen installation
underfloor heating